Success. Knowledge. Creativity. Lifestyle.
SKC LIVE is a Las Vegas based Video Podcast Studio focused on sharing the secrets of brand marketing by sharing stories of various projects we have worked on internally. Meet the team and listen in on how we do what we do. Every episode will be very different. Some social media, some web development, some branding strategy, some graphic design, some project management, some NFTs & Crypto and some general marketing secrets. We hope you enjoy our conversation, education and occasional shenanigans.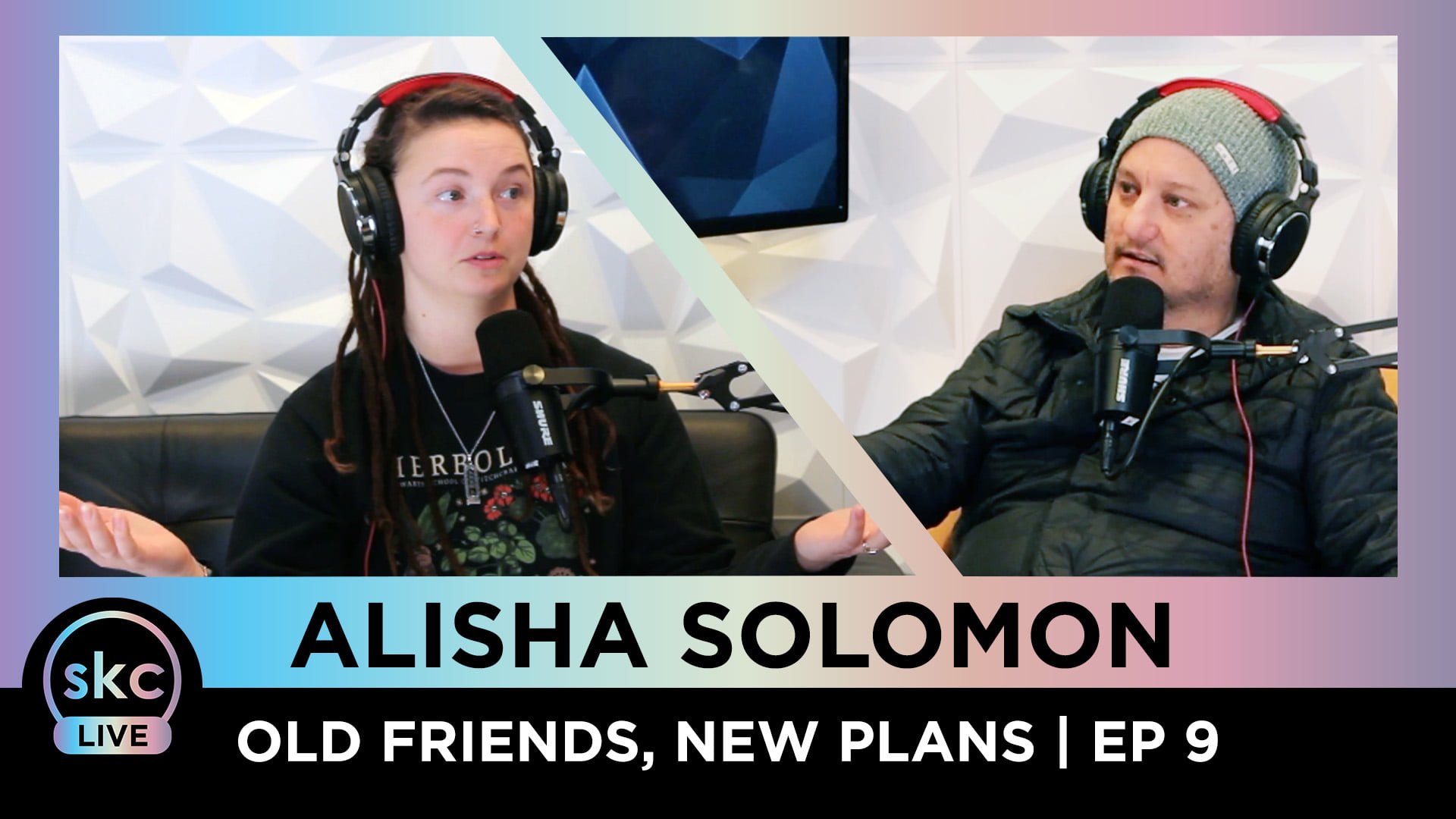 In this Season Finale of SKC Live, Brian sits down to talk to his longtime friend, business partner, and creative director of SKC, Alisha Solomon. They two have a wholesome discussion about past, present, and future of their lives, our agency, and other endeavors.